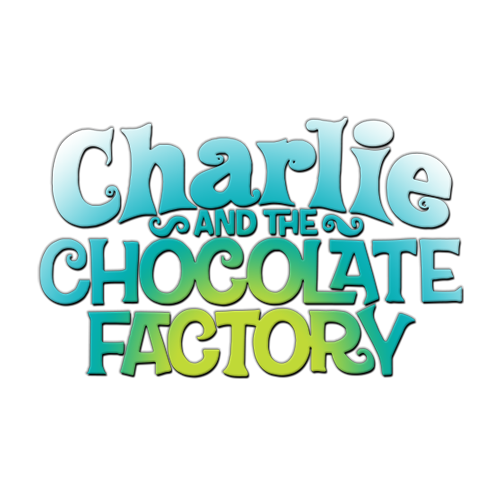 Charlie and the Chocolate Factory is een franchise gebaseerd op de roman uit 1964 van de Britse schrijver Roald Dahl. Het verhaal gaat over de avonturen van de jonge Charlie Bucket, die een gouden ticket heeft gewonnen waarmee hij een rondleiding krijgt in de afgesloten chocoladefabriek van de excentrieke chocolatier Willy Wonka.
Charlie and the Chocolate Factory
Op school heb ik ooit het boek Sjakie en de chocoladefabriek gelezen. Ik ben niet echt een boekenwurm en dit is dan ook een van de weinige boeken die ik met plezier heb gelezen. Het boek is natuurlijk niet voor niets een van de beste kinderboeken van de 20e eeuw. Volgens mij heb ik nooit de film Willy Wonka & the Chocolate Factory uit 1971 gezien, maar toen de film Charlie and the Chocolate Factory uit kwam in 2005 werd ik gelijk enthousiast. Ik was namelijk al fan van Johnny Depp door zijn rol als Captain Jack Sparrow in Pirates of the Caribbean en ik denk dat niemand de rol van Willy Wonka beter zou kunnen vervullen. Wel ben ik erg benieuwd naar de prequel film Wonka die in 2023 uit zal komen.
Charlie and the Chocolate Factory verzameling
Ik ben vaak aan het rondkijken op Marktplaats voor nieuwe actiefiguren en verzamelfiguren, en daar ontdekte ik op een dag de 18 inch grote pop van Willy Wonka door NECA. Helaas past dit formaat niet in mijn collectie en daardoor ben ik op zoek gegaan naar een kleiner formaat actiefiguur van Willy Wonka. Op Ebay vond ik een set van Willy Wonka en Charlie Bucket van het merk Funrise Toys, allebei nieuw in de verpakking.
| Merk | Lijn | Categorie | Jaar |
| --- | --- | --- | --- |
| Funrise Toys | Charlie and the Chocolate Factory | Films | 2005 |
| Naam | Sub-categorie | Grootte |
| --- | --- | --- |
| Willy Wonka | Chocolatier | 17 cm |
| Charlie Bucket | Jongen | 12 cm |