Marvel HQ is de plek om te spelen met superhelden! Ontdek de wereld van Marvel in video's, boeken, strips en leeractiviteiten met je favoriete Marvel personages. Geniet van content die altijd veilig en 100% geschikt is voor alle leeftijden.
De nieuwe Marvel HQ App gemaakt door StoryToys is een leuke en veilige manier om je kinderen kennis te laten maken met het Marvel Universum! Nu kunnen je kleintjes spelletjes spelen, geweldige video's bekijken en kindvriendelijke strips en boeken lezen, allemaal op één plek!
Spelen
Boordevol spannende uitdagingen, zoals Hulk door een doolhof leiden, Spidey and Friends auto achtervolgingen en het oplossen van verschillende puzzels.
Leren
Leer alles over je favoriete helden en schurken, en test je kennis met verbazingwekkende feiten en beeld archieven.
Lezen
Ontdek digitale stripboeken en leer superheldenverhalen lezen met woordondersteuning van vriendelijke acteurs. Ontdek samen met je kinderen of laat ze zelfstandig leren.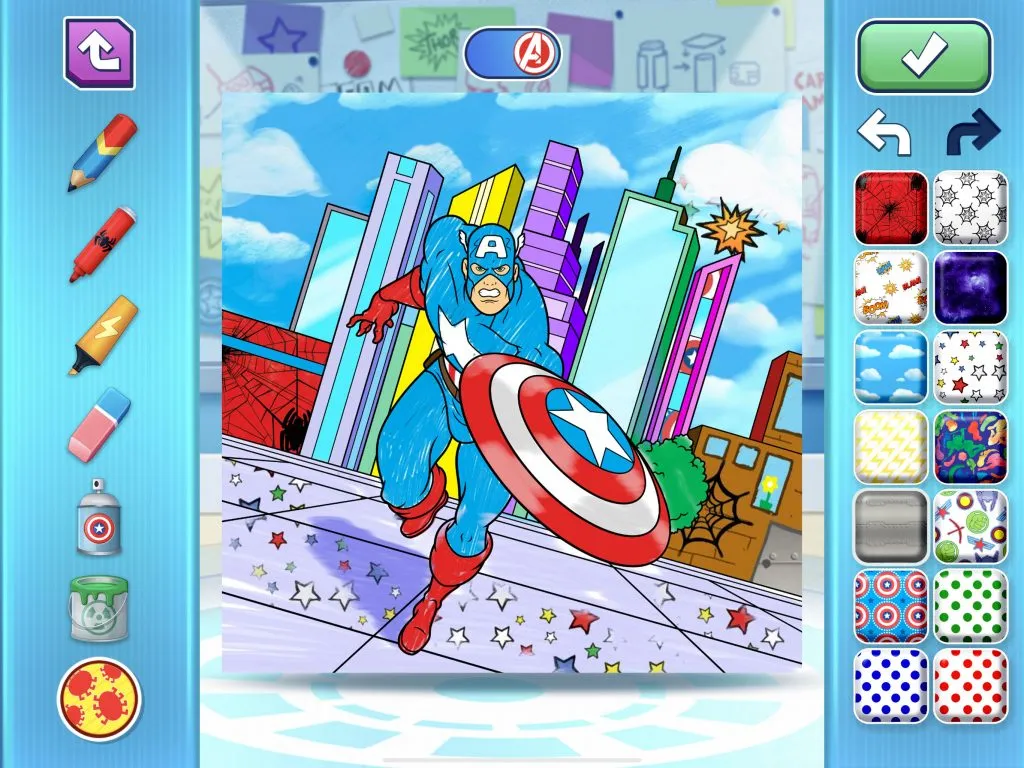 Creëren
Kleur je favoriete Marvel personages. De krachtige kleurtool is perfect voor alle niveaus en artistieke vaardigheden. Het zit ook boordevol video's om te leren tekenen en er komt nog veel meer aan!
Kijken
Ontdek series en specials zoals Marvel's Spidey and His Amazing Friends, Marvel's Moon Girl, Devil Dinosaur en nog veel meer.
Marvel HQ is een edutainment-hub die is ontworpen voor kinderen van 4-7 jaar. Download de app gratis in de App Store, Google Play en Amazon.